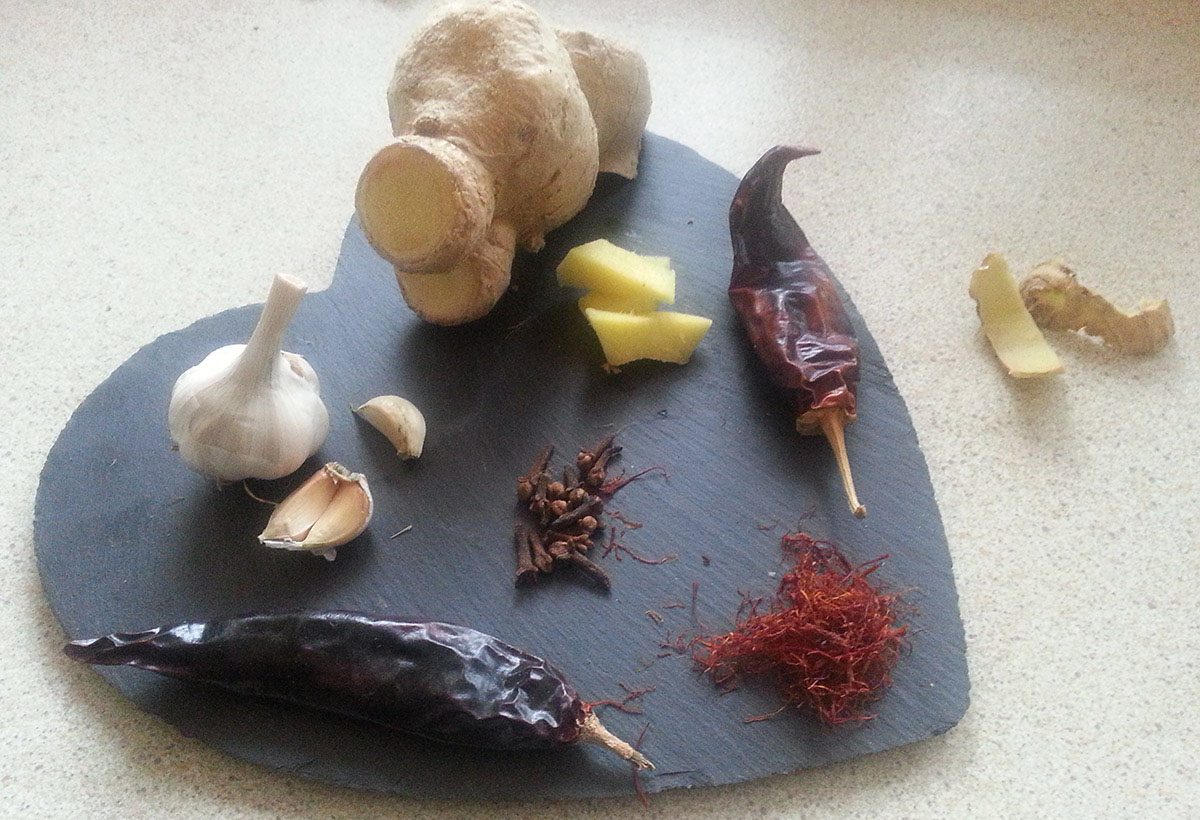 Chocolate and roses are so last year! Try sexy spices instead to help you wow your love!
For Valentine's day most of us will probably buy or receive chocolates, flowers or a card. How about using spices known for mood enhancing properties to cast a spell over the one you love?
Indian spices are not only used to flavour, cook preserve and heal, they can play a role in boosting your love life!   Many of the spices found in curry have aphrodisiac properties and could work wonders in adding a dose of va va voom to your love life!
Here are five common spices to get you in the mood!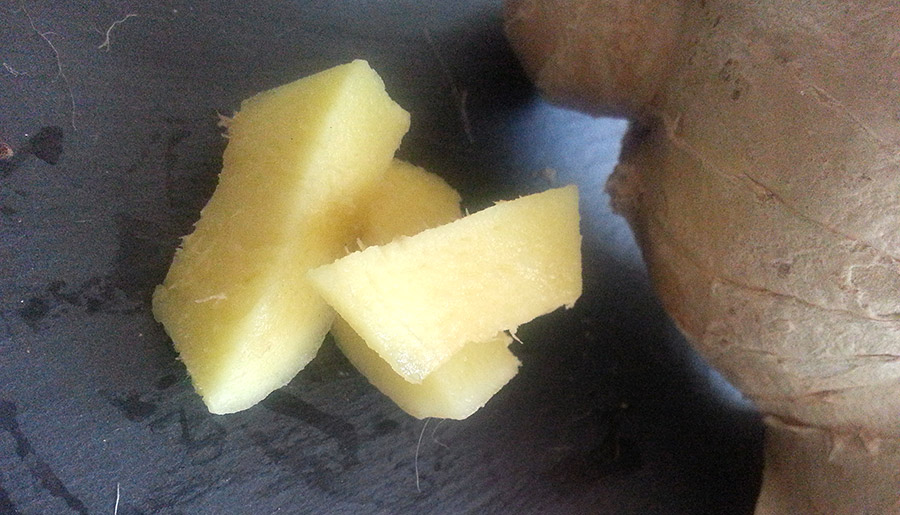 Ginger:
Not only is ginger great for the immune system and as a digestive aid, it is a powerful aphrodisiac. It warms up the body, stimulants and awakens the senses and increases heart rate and circulation. Ginger even gets a mention in the Kama Sutra as a natural aphrodisiac!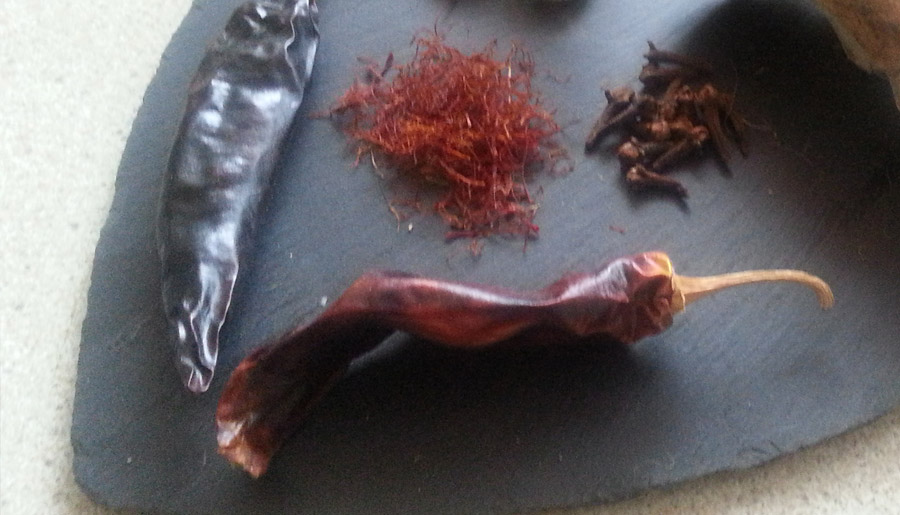 Chilli Peppers:
chilli peppers are known to give your taste buds a slap and tickle! Spicy hot food produces mood enhancing endorphins, increase circulation, blood flow and stimulation. Making you feel hot and bothered!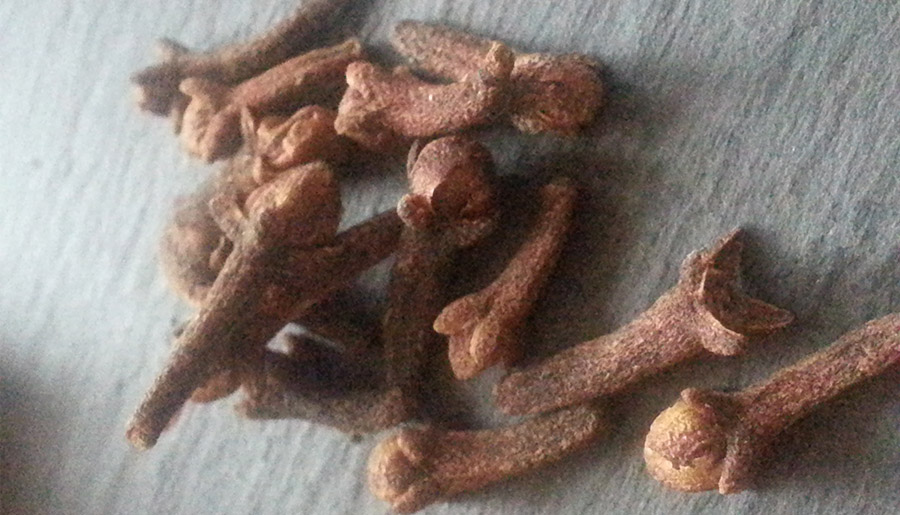 Cloves:
Cloves are unopened buds from the myrtle trees. A powerful stimulant cloves awaken the senses with their warm strong aromatic perfume and distinctive taste. Clove oil is great for soothing toothache. And for the last 4,000 years, whole cloves have been chewed to freshen the breath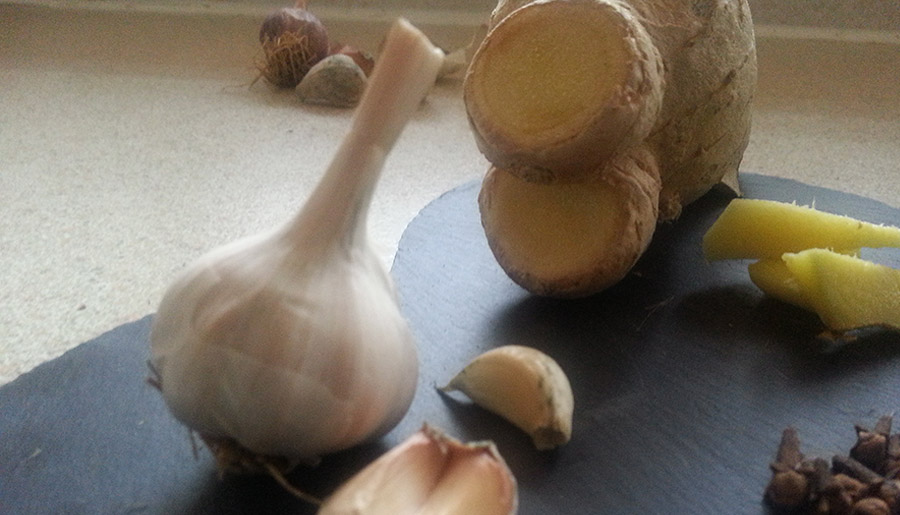 Garlic:
This might surprise many that garlic is even considered as an aphrodisiac. The garlic bulb is high in the compound alicin this increases blood flow and stamina.   Just make sure both parties take part in the garlic-fest!
Saffron:
Saffron is considered one of the world's rarest and expensive spices. it is cultivated from the crocus flower. It stimulates the pleasure centres of the brain. Saffron's reputation as a love spice goes back thousands of year this was recently backed up by a team of Canadian scientists who found saffron is great for the libido – much more than chocolate!