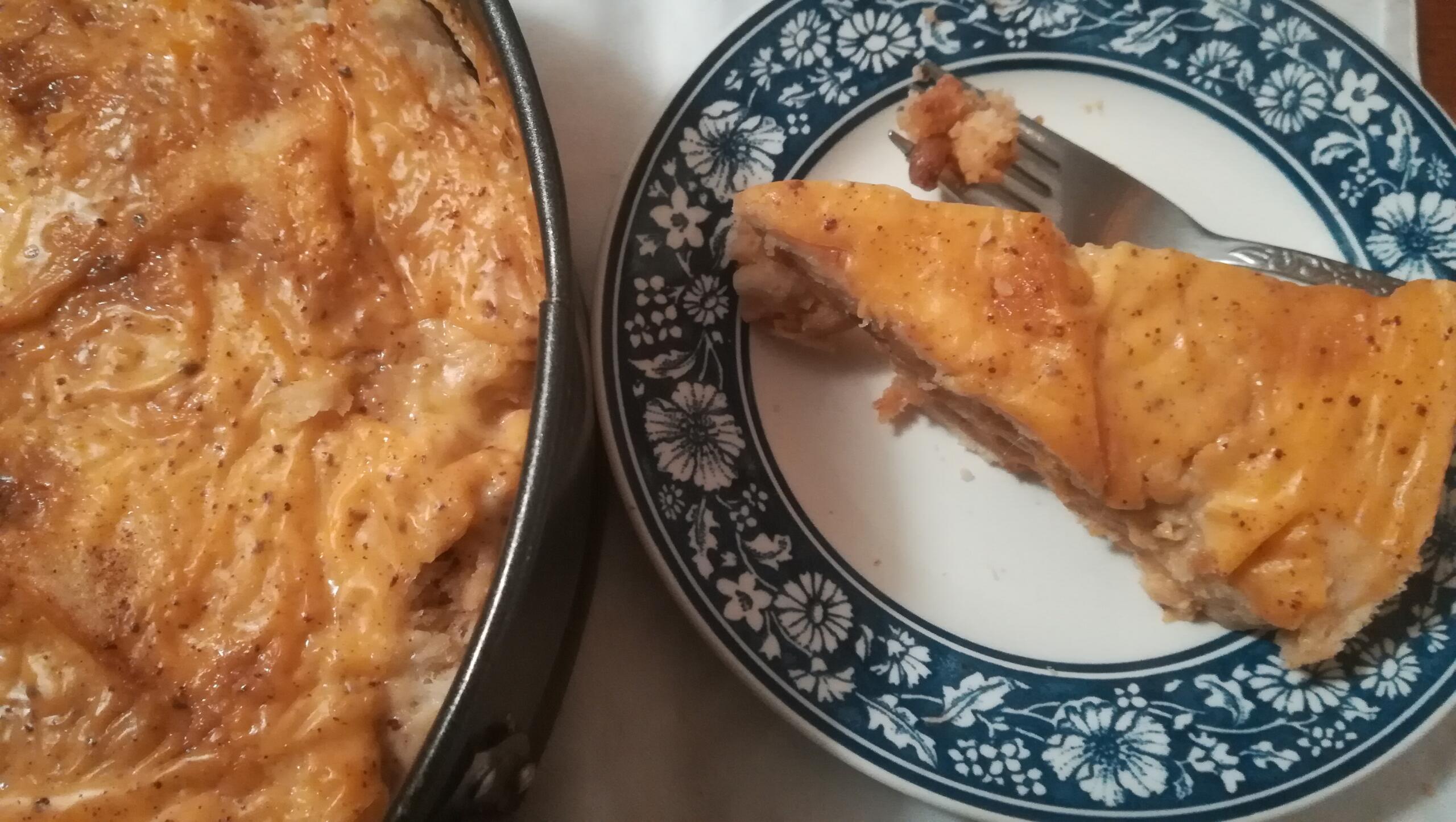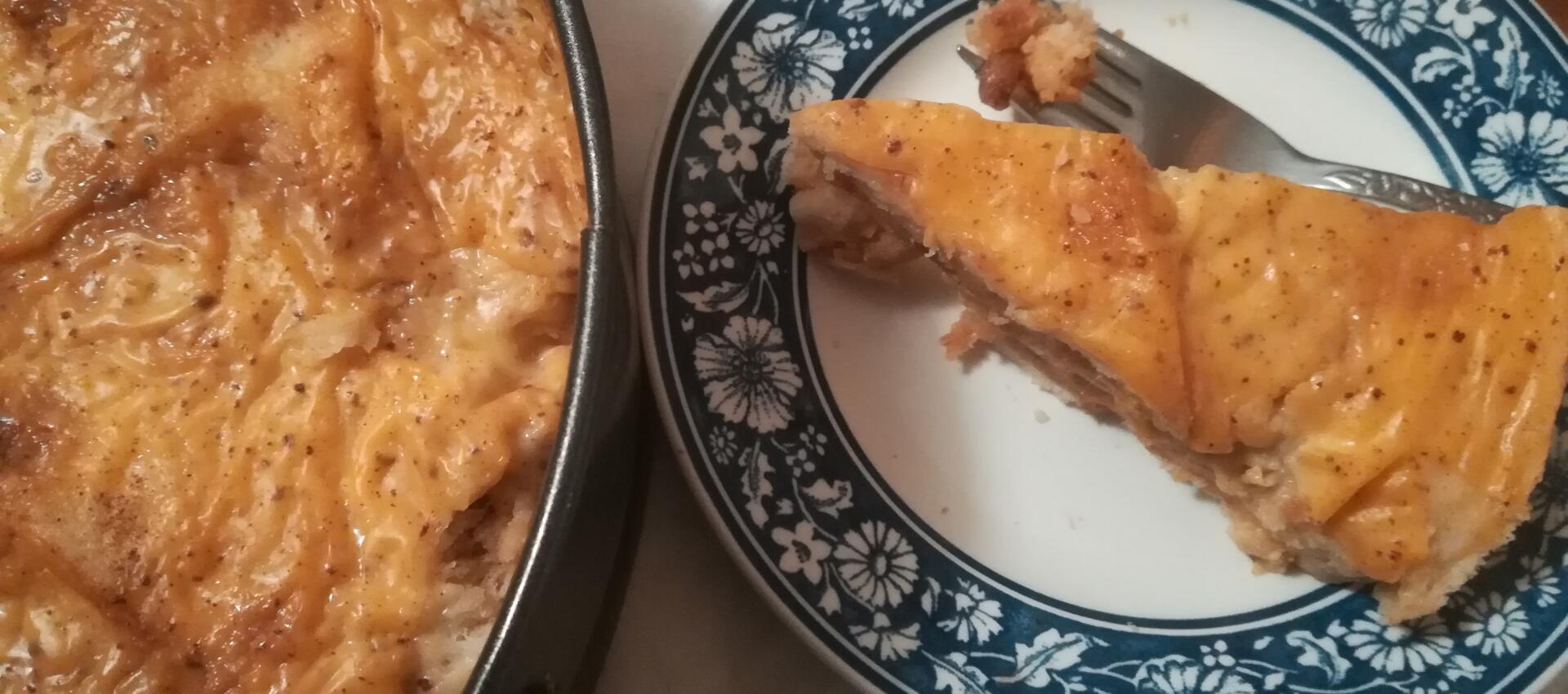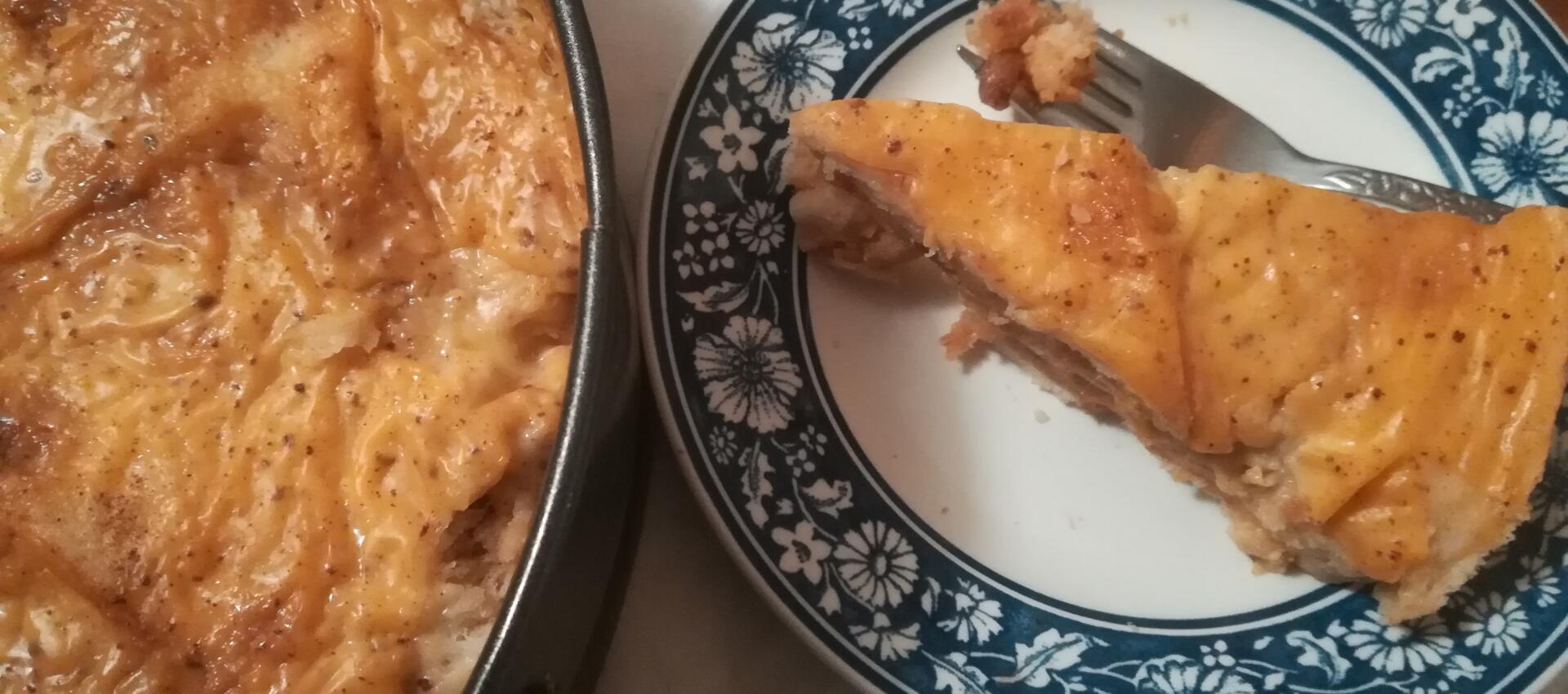 The Spice Sister's Bread and Butter Pudding
All things Sugar and Spice, Curry On Cooking Kits, Spice Corner, Vegetarian
July 5, 2020
Bread and butter puddings a British classic with a spicy Sister twist!
A humble pudding traditionally found on school menus made from stale bread, butter, milk and eggs. India's version; shahi tukra is the complete opposite to the frugality of the British pud: shahi turka is a deeply indulgent and decadent bread pudding made with full fat milk, ghee fried bread, saffron, cardamom, topped off with slivered almonds, pistachio and a sprinkling of rose petals!
In this recipe we've gone for a mixture of the two with a bit of a twist! The eggs and milk have been replaced with a cinnamon infused custard.
Prep: 20 mins
Cook: 35 mins
Yields: 6
Directions
To Make the Custard
1 In a bowl put the custard powder with 2 tablespoon of milk taken from the pint of milk and 1 tablespoon of sugar. Mix into a smooth paste
2Heat the remaining milk to nearly boiling, pour onto the custard mixing well Add the cinnamon, with a fork whisk whisk until it's all blended in. Taste and add more cinnamon if required
To Make the Pudding
1Preheat the oven to Gas Mark 4 80C 160C Fan Butter an ovenproof dish or a 24inch lose bottom lose cake tin
2Cut the buttered bread into triangles. Arrange a layer buttered side up in the dish/cake tin. Scatter a handful of sultanas with a tablespoon of the sugar, repeat. The final layer should have no sultanas on top (as they tend to burn) Pour the custard over the bread and set aside for 5 minutes Just before baking sprinkle a little Demerara sugar
3Bake for 35-40 minutes or until the custard has set and the top is golden
Replace the butter and milk with plant alternatives 
Serve hot or cold with cream or ice cream.
0 Reviews