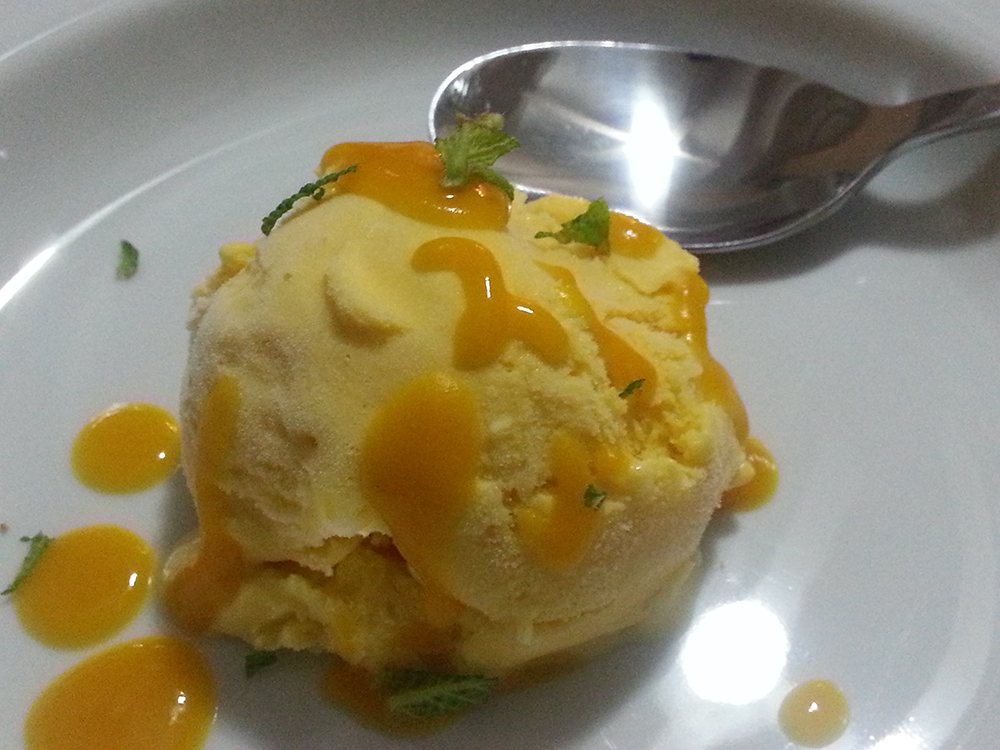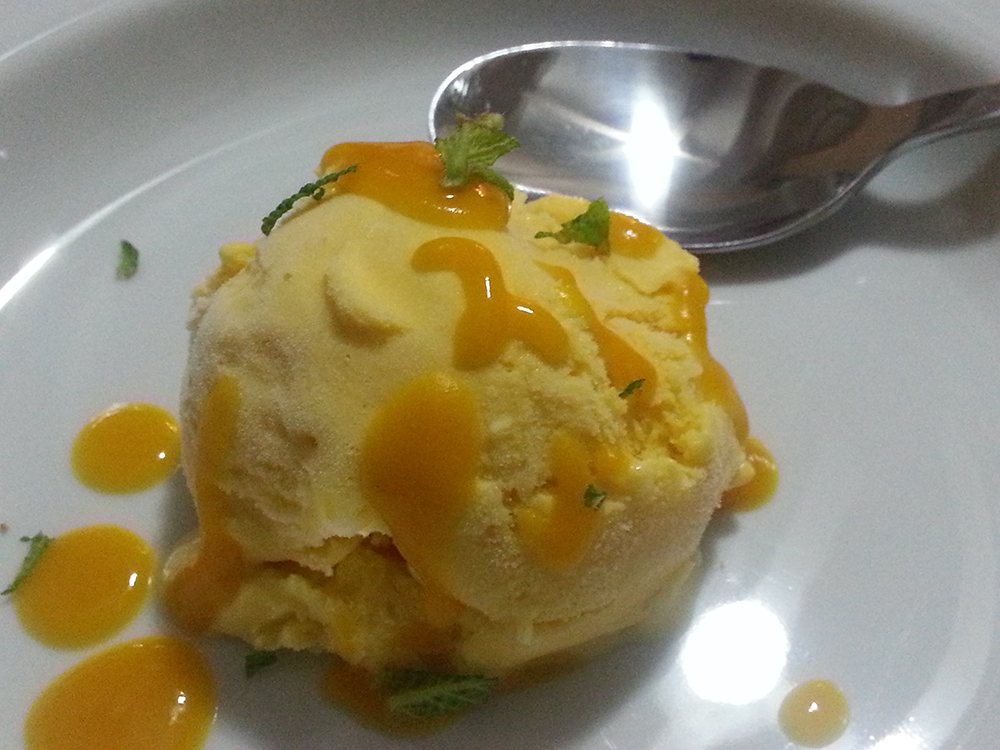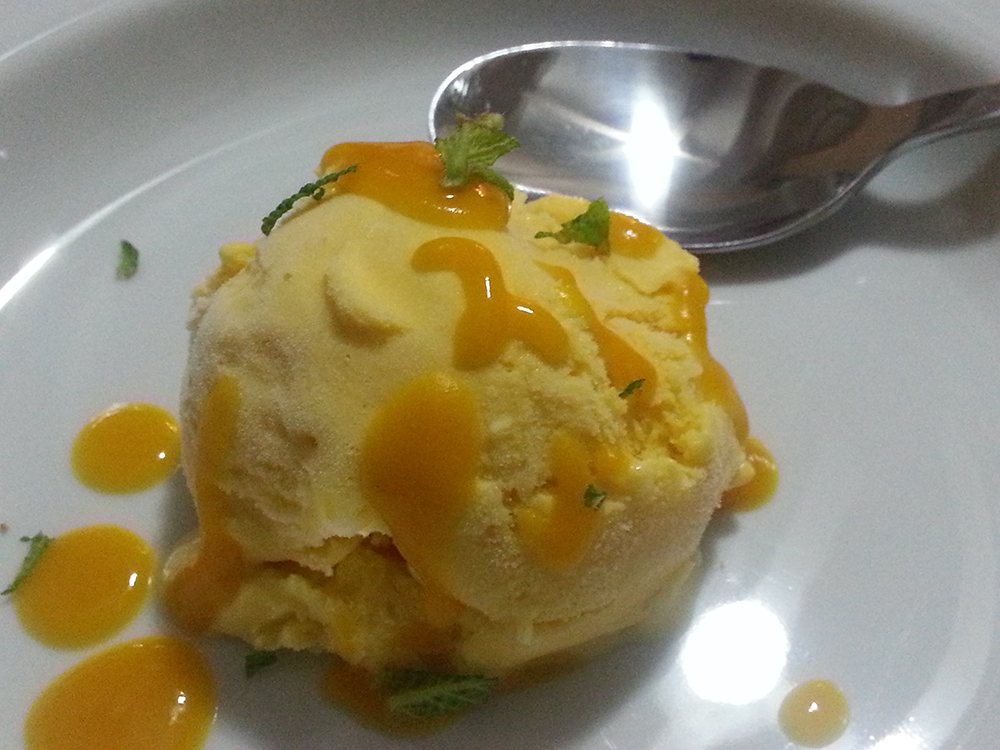 Mango Kulfi Ice Cream
March 1, 2016
Kulfi is a type of Indian ice cream usually served in the shape of a cone
Traditional homemade ice cream tends to be egg custard based Indian ice cream or kulfi is made using full fat milk. The milk is placed in a heavy bottomed saucepan and is reduced until it becomes creamy with a caramelised nutty flavour. When I was younger I remember my mum laboriously simmering milk for hours on end until it reduced to the right consistency.
However at Curry On Cooking we've come up with a very easy recipe which involves no cooking at all but still results in the most fabulous creamiest ice cream ever.
We've used mango pulp but any flavour goes such as chopped nuts, cardamom, pistachio or even fresh soft fruit just experiment and see what works for you.
Prep: 15 mins
Cook: 5 hrs
Directions
1Wash and dry two containers suitable for freezing place the empty tubs in the freezer at least a couple of hours before you make the ice cream. –this process speeds up the freezing process.
2Whip the double cream until soft peaks are formed. Do not over whip.
3In a separate bowl; mix the condensed milk, sugar and mango pulp.
4Gently fold the mixture into the whipped cream until mixed well. Try not to knock the air out of the cream.
5Remove the cold tubs from the freezer pour the ice cream mixture seal the containers and pop into the freezer.
6After 40 minutes take the ice cream out. With a fork stir thoroughly to break up any ice crystals which might have begun to form. Seal and replace tubs back in the freezer.
7Repeat this process every 45 minutes at least another 3 times.
8To avoid ice crystals forming make sure no air gets into the tubs, on the final stir before sealing, place cling film directly on to the ice cream smoothing out any trapped air.
9Take ice cream 15 minutes before serving.
Serving suggestion
1Keep a couple of tablespoons of the mango pulp for drizzling over the ice cream
2Serve with fresh diced mango
3For an added crunch sprinkle chopped pistachio nuts
Note: Add 5 to 6 hrs stirring and freezing
0 Reviews