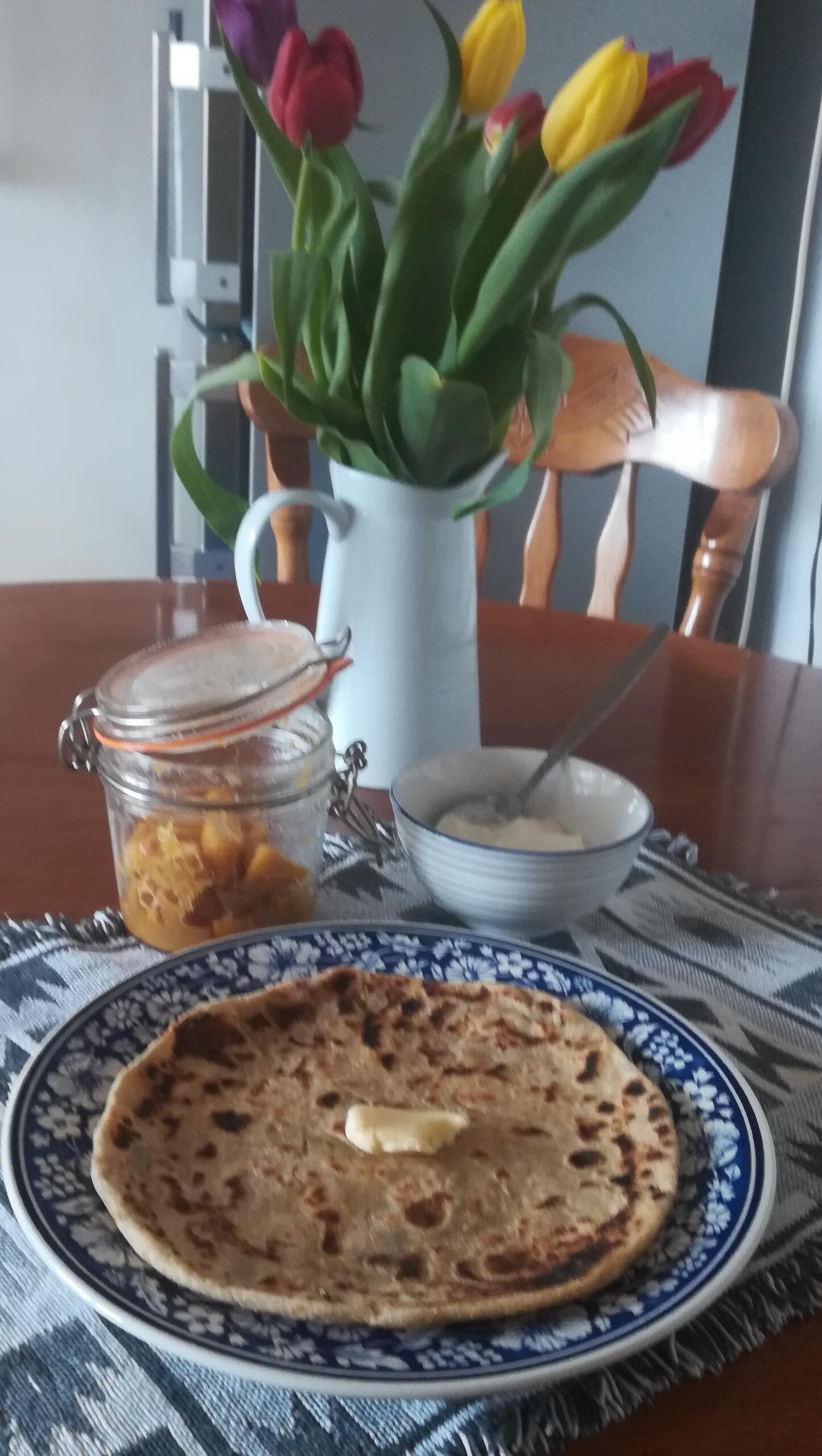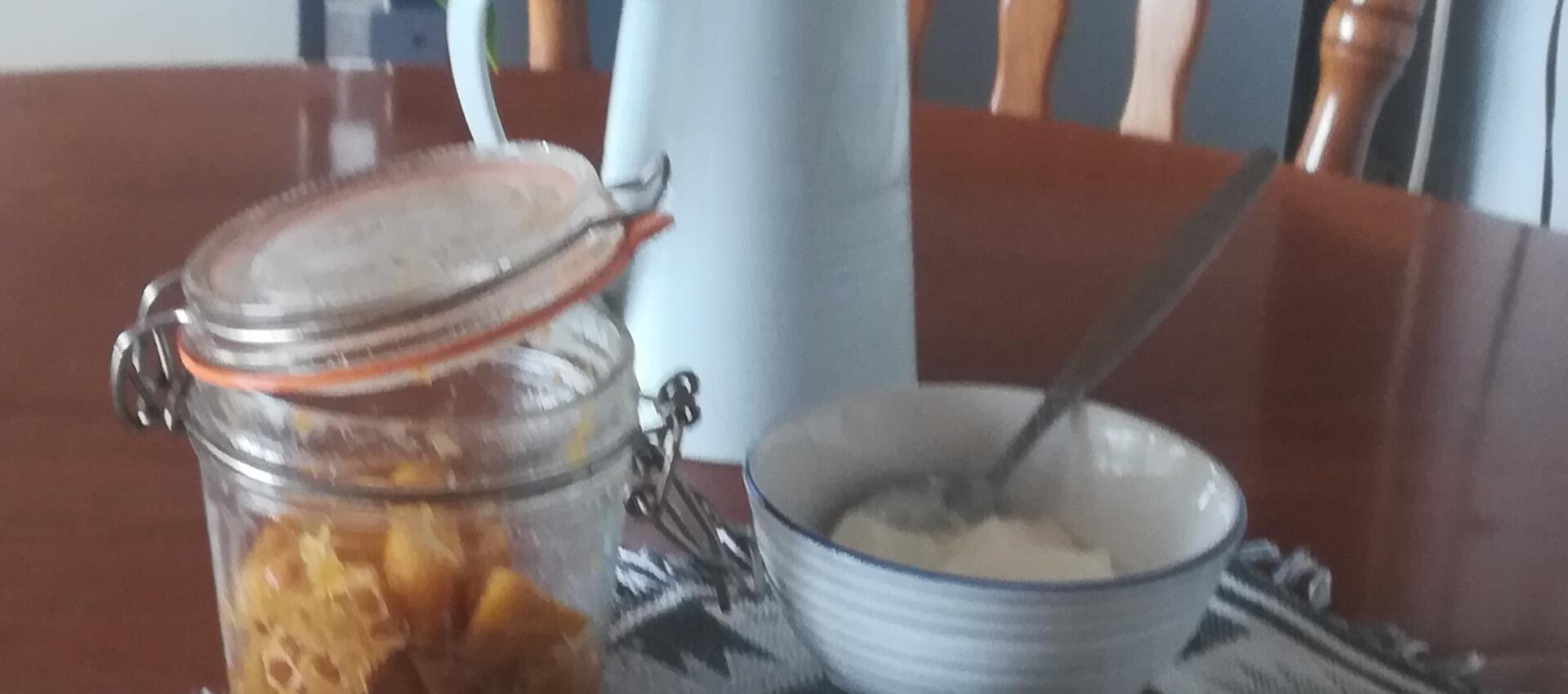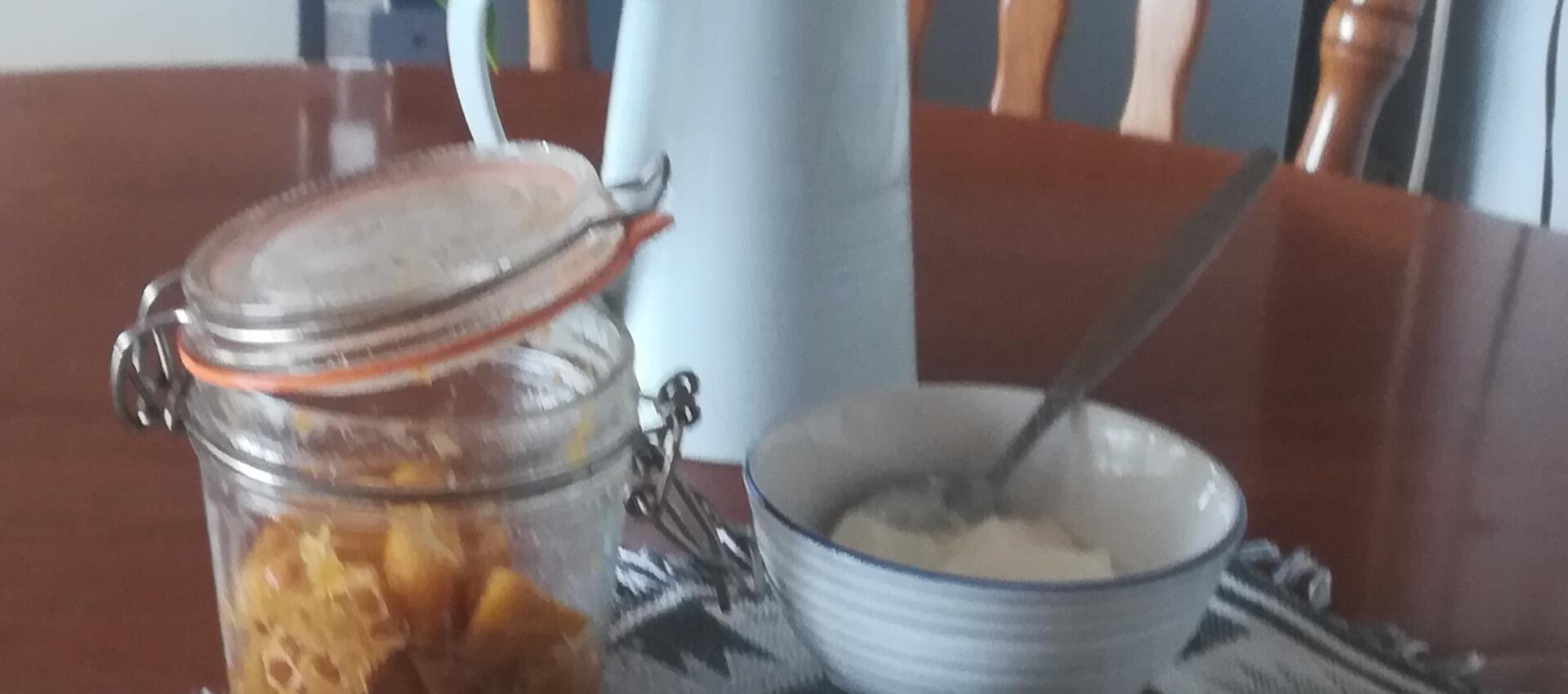 Aloo Paratha Indian Potato Stuffed Flatbread
Curry On Cooking Kits, Mains, Sides and Salads, Starters, Vegan, Vegetarian
July 23, 2020
Aloo paratha is a whole wheat flatbread stuffed with spicy mashed potatoes. Aloo paratha is a popular breakfast dish in Indian households but obviously can be eaten anytime! It's usually eaten with butter, yogurt or pickle.   
Parathas can be stuffed with anything from cooked lentils, meat, and cauliflower or just plain butter/ghee. They can be square, round or triangular in shape.
Prep: 35 mins
Cook: 40 mins
Yields: 6
Ingredients
200 g chapatti/whole wheat flour • Plus, extra for dusting/rolling
1 inch ginger grated or finely diced
2 tbsp fresh coriander chopped
2 fresh chillies chopped optional
Directions
For the Dough
1In a mixing bowl place the flour and add half of the water. Using your fingers knead into a dough; add more water when needed until it becomes flexible enough to roll. Knead to form smooth, medium-soft dough. Cover and leave to rest at room temperature for 5-10 minutes.
The Fillilng
1In a bowl, with a fork mash the boiled potatoes. Add the ginger, onion, salt, black pepper, garam masala, cumin seeds, chilli powder, fresh chopped coriander and fresh chillies. Mix until everything is well combined. The stuffing is now ready.
The Paratha
1Knead the dough before dividing into 6 balls. Roll between your palms, until the balls are smooth and without cracks. Apply gentle pressure to flatten. To stop the dough from sticking, lightly coat each ball with dry flour. Using a rolling pin roll into a circle until the disc is 4 to 5 inches in diameter. If it starts to stick, dust both sides with dry flour. Place 1½ tablespoons of the mashed potato mix in the centre, gather together the edges to enclose the filling, pinch to seal. Flatten the dough, dust with flour and place sealed face down. Gently roll the stuffed ball into a circle, about 8-10 inches in diameter. Dust with dry flour if it begins to stick.
2Heat a tawa/Indian griddle pan or a frying pan to a medium-hot heat. Place the paratha into the pan for a minute or so. Use a spatula or fish slice to flip over. Cook for a minute. Spread a ¼ teaspoon of oil/butter/ghee. Filp over and apply oil/butter/ghee on the other side. Cook until both sides have golden brown spots on them. Repeat with the remaining dough balls.
0 Reviews