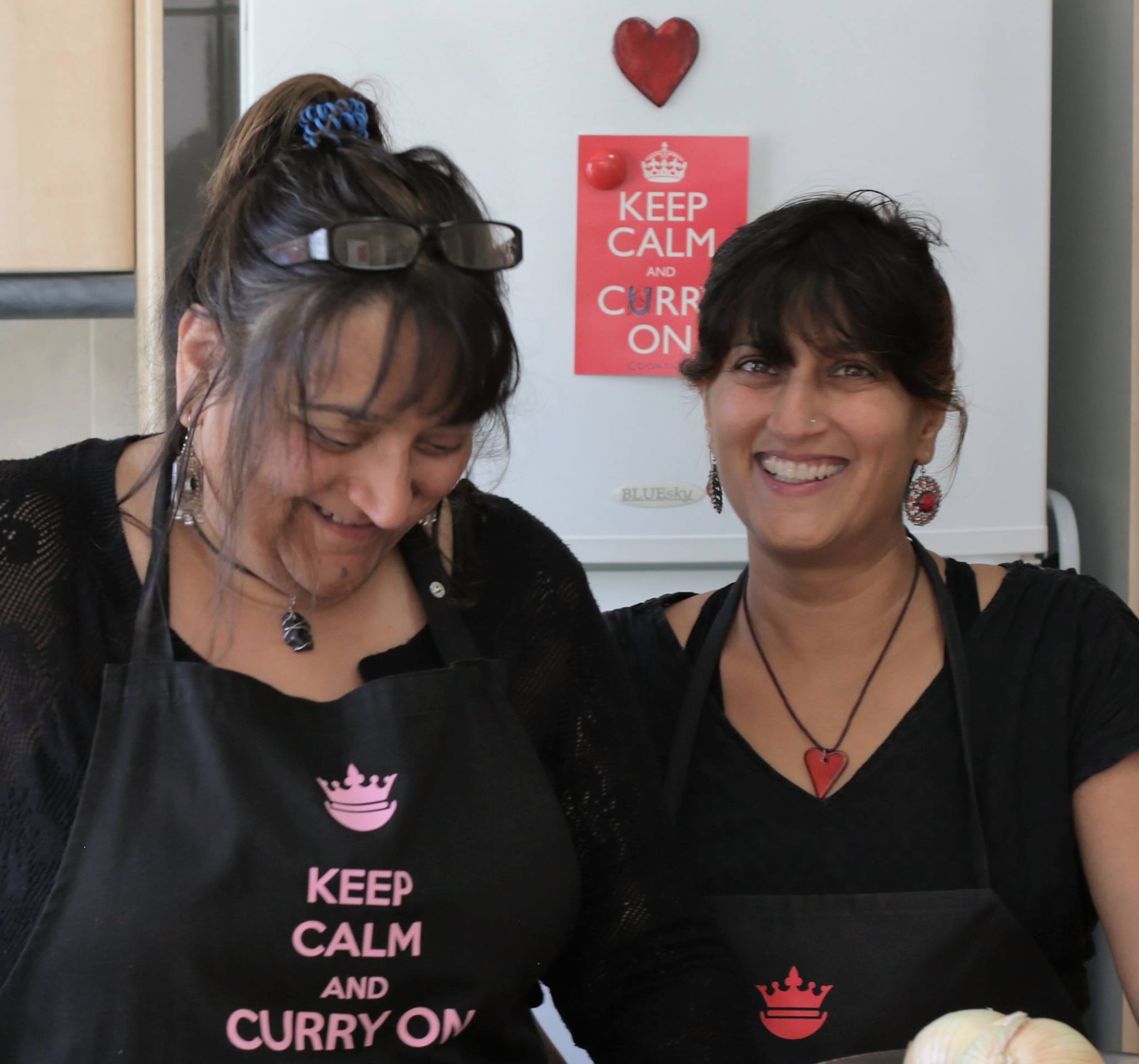 join us on a weekend retreat in Alicante Spain!  Practice yoga and master the art of cooking with Indian spices. Learn about Indian herbs and their healing properties.  Master Indian staples such as bread, paneer, yogurt and ghee making.
This is an opportunity to relax, unwind and nurture your mind, body and soul in the idyllic surroundings of Sammati Wellness Finca in Spain with Vee and Nee aka The Spice Sisters. 

The retreat will focus on revitalising and nourishing you. Our aim is for you to take away practical life hacks for continuing personal growth, currylicious health and spiritual well-being.   We hope to do this by supporting and motivating you to achieve this through the practise of yoga, healthy eating and cooking workshops, meditation, walks and practising mindfulness.
Suitable for all ages.
Offering
Goodie Bag worth £50.00
Full Board with tea, coffee making facilities and fridge!
COST £320
EARLY BIRD OFFER (until the end 31 March 2017)
£285.00 deposit of £120 to secure your place
 Airport transfers available (contact us for further details keepcalm@curryoncooking.com(
20 mins from Murcia Airport
50 mins from Alicante Airport
BOOK NOW
Keep Korma and book your place today
Practice Yoga and Master the Art of cooking with Indian Spices 7-9th April 2017