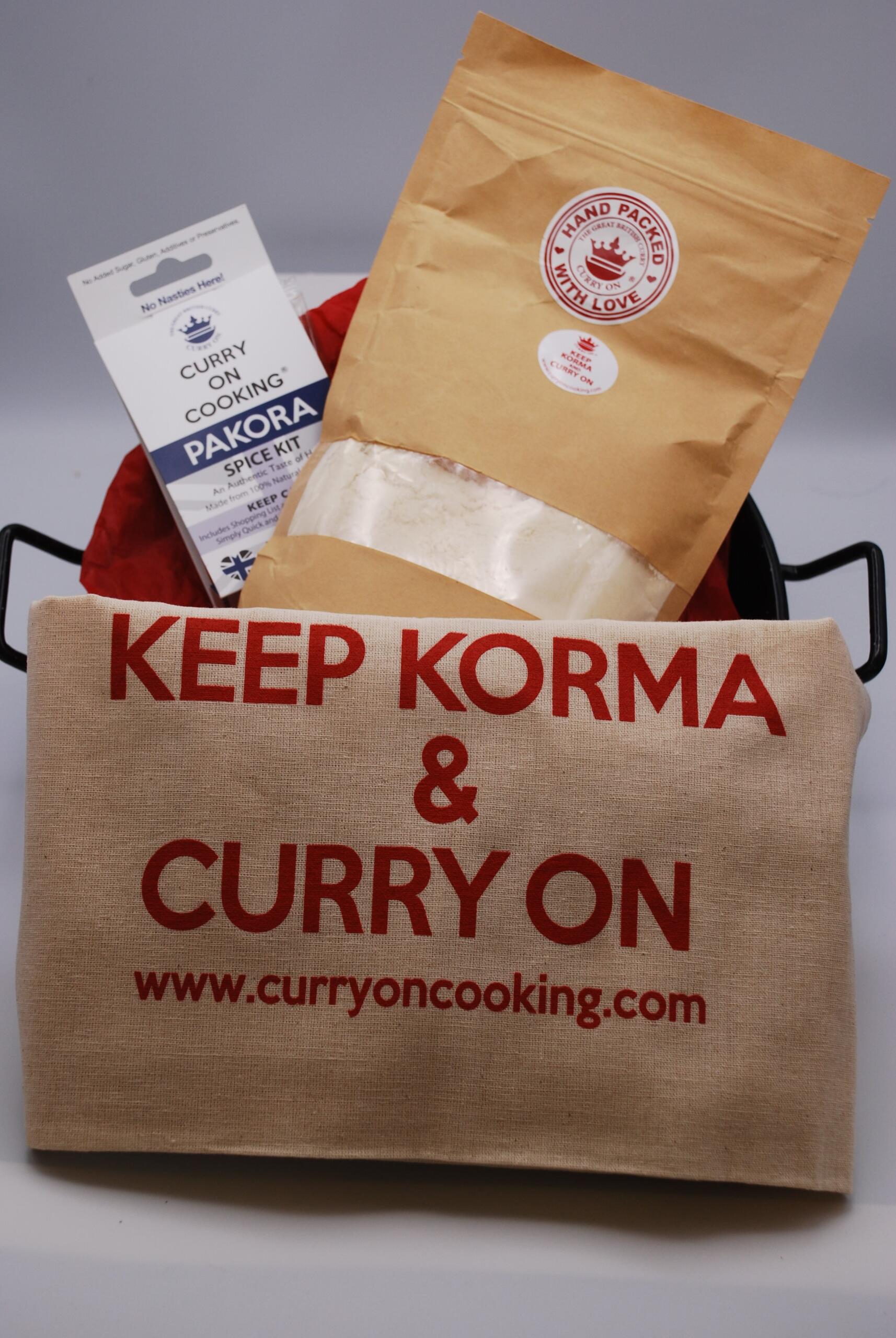 Start Autumn with a smile! – 20% off Bargain Bulk Buys
Time Saving Hacks
Back to work, school, or back to  working from home again!  Keep Korma, calm and organised with our creative, inspirational curry hack ideas and money saving deals!
Looking to bulk buy, stock up, batch cook and freeze or the perfect gift don't miss out!
Our Time Saver TOP TIPS 
Use a slow cooker for a delicious curry/stew, prep the meat, veg, lentils, bob them in the cooker with tinned tomatoes and a Curry On Cooking sachet. After a long day at work, there's nothing like the welcoming aroma of a cooked curry!
Wrap an roll! Make a quick tasty kebab with leftover curry, chapattis/wrap, add shredded lettuce/cabbage, sliced onions with a drizzle of yogurt.
Try a hot cheesy toastie with a (dryish) curry such as aloo gobo with strong cheddar cheese, its delish!
For a quick midweek meal with a punch. Turn a Curry On Cooking kit into a spice rub. Add oil, rub into fish or meat; grill, bake or pan fry.
Batch cook, curry, rice and pakoras. Portion and freeze.
Bunny Chow it! Create a show stopper without the faff!  Hollow out a large loaf of bread add cooked curry and serve!  See video
Well, we thought it was a funny video!  No bunnies were harmed whilst filming!  In fact it's accidentally vegan too!
Plan ahead and batch cook
Time again to stock up with our two mega deals!
Bonkers offers available on ALL varieties
Free Curry Kit!  Buy 5 get 1 Free