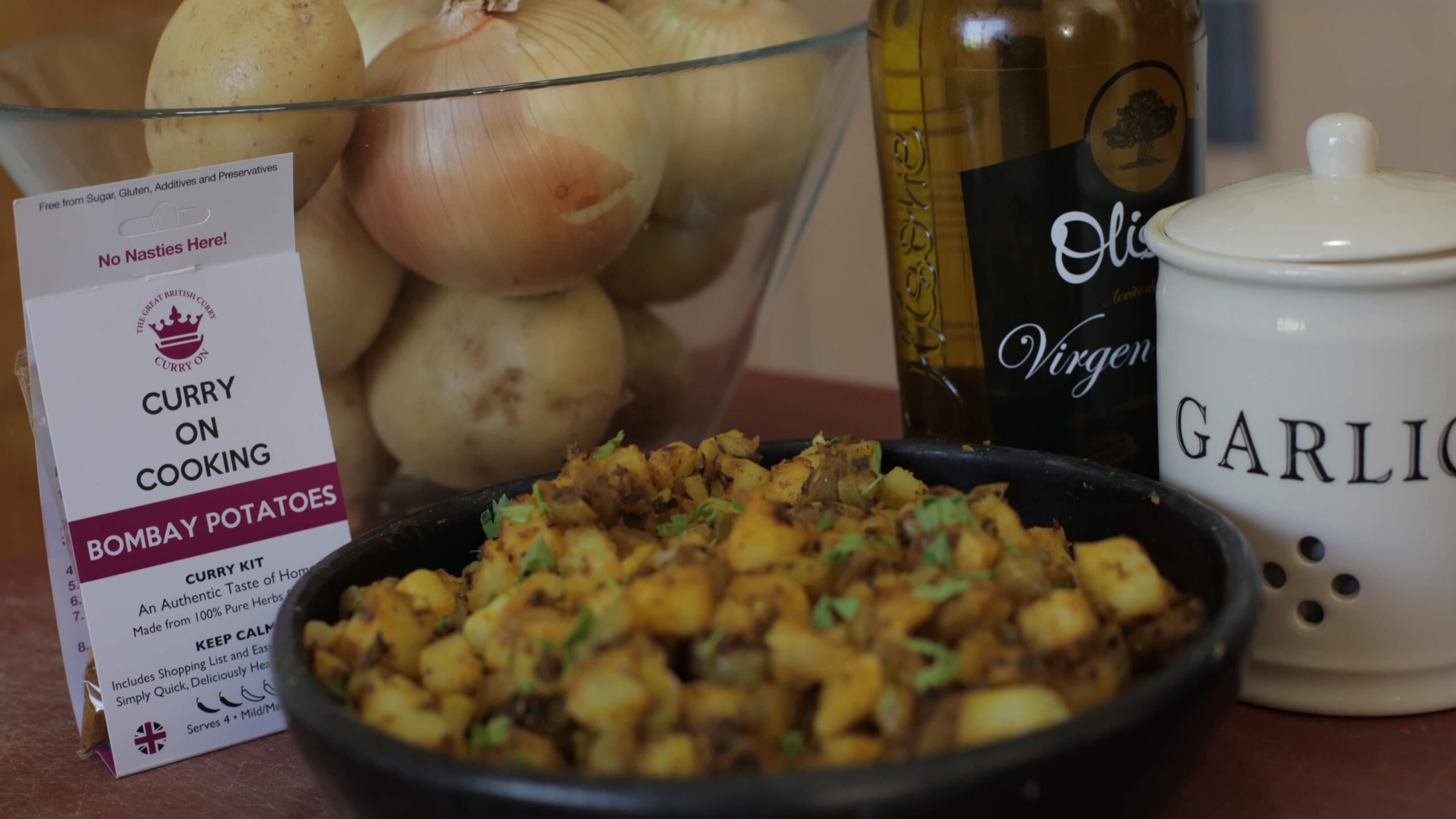 We're all familiar with it, the day after one of the biggest celebrations of the year – Boxing Day. However you spend Christmas Day, we're all usually exhausted come Boxing Day; (or if like me you just don't want to move because you've found that perfect spot on the sofa!). So, when it comes to food, most us dread having to cook something complicated all over again, or just can't bear the thought of being stuck with left-overs from the big day.
If that's how you feel, why not try something different this Christmas? Why not have a delicious and yet healthy alternative for Boxing Day? A curry? Yes, a curry!
My name's Tom, the newest member of the Curry on Cooking team, for as long as I can remember my family have had a tradition of eating curry on Boxing Day. Sometimes it's a cold Madras with naan bread, at other times it's a beautifully warming Balti, or occasionally we opt for the nation's favourite the Great British Tikka Masala.
The first time we tried it, it felt rather controversial; 'Can we have curry on Boxing Day?' My sister asked 'Is that allowed?' But now Boxing Day wouldn't be Boxing Day without a curry.   It's one of our favourite meals all year round, so it makes sense to have it on a day that we really want to spend with family and friends to take time out to relax and enjoy the festive season.
My favourite meal is a Tikka Masala with Bombay potatoes and rice. It always just feels so homely, and the taste never fails to satisfy. Not only that, I relish the fact we usually have left overs – something to look forward to later in the day or if it lasts that long curry seems to taste so much better the next day!
Now, you're probably thinking that all this sounds like a lot of effort. Well it's not and that's the best part if you try our Curry on Cooking curry kits.  They make a delicious meal, it will probably be the easiest meal you ever cook.   Each of our kits comes with a short ingredients list and a simple recipe that even a ten-year-old can follow. All you need to do is grab your ingredients, and cook them with our carefully blended spices and herbs. You get all the flavour without the hassle. The result is not only an alternative to Christmas leftovers, but thanks to the fact that there's no added, sugar, MSG, preservatives or any other nasty bits, it's a healthy choice too.
Go on, take it easy on Boxing Day and go for one of Curry on Cooking Spice kits to make your own Great British curry. It's perfect for the festive holidays – delicious, healthy and homely.
Tikka chance on us with a simple, tasty dish to keep you going this Boxing Day, and as always – keep it simple!
Tom